Leica Camera doesn't offer any discounts on Black Friday or Cyber Monday (or ever), so here are few deals on photo editing tools that might be of interest to Leica shooters:


The entire Topaz Labs Complete Collection is now on sale for $199.99, which is almost 50% off the normal price of $379.99 (from November 28th through December 2nd). Use this link and promo code blackfriday2013 during checkout.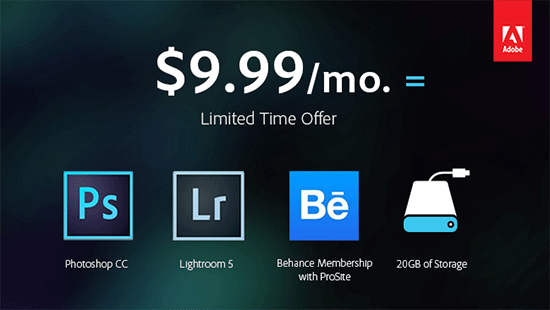 For a limited time Creative Cloud (including Photoshop CC and Lightroom 5), 20GB of cloud storage and a Behance ProSite is $9.99/month when you sign up for a one-year plan (this offer also ends December 2, 2013).
Adobe Lightroom and Photoshop Elements are also on sale till December 2nd: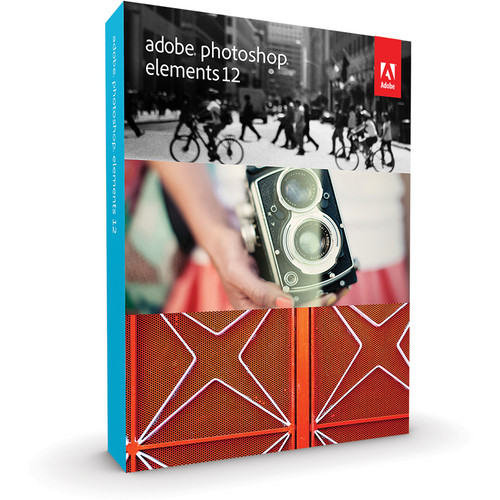 Adobe Photoshop Elements 12 for $49.99 (direct download available on Amazon).