→ Skylum released a new Luminar 4.2 with a new AI-augmented sky, improvements to portrait tools, improved relight scene in AI sky replacement and other updates.

→ DxO released DxO PhotoLab 3.2 – the latest version of the DxO photo-editing software with improved local adjustment tools, new camera support and more.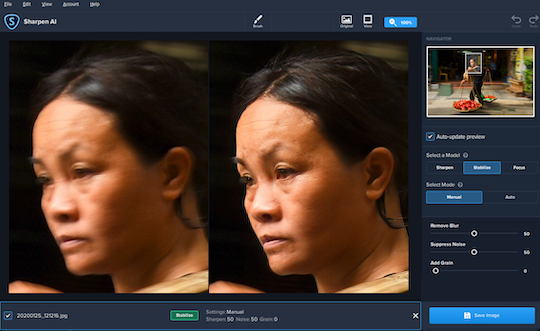 → Topaz Labs released a new version of Sharpen AI. This update includes batch processing capabilities and the ability to selectively apply or remove the sharpening treatment to certain areas in your image. Topaz Labs is also launching a special sale: Sharpen AI will be on sale for $59.99 (regularly $79.99) until April 3.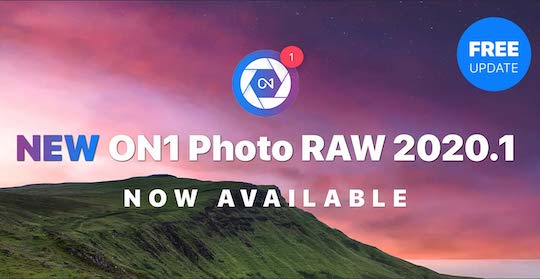 → The new ON1 Photo RAW version 2020.1 is also released. It's a free update for all owners of version 2020. The new version 2020.1 features a new algorithm for better highlight recovery, a better user experience for using maps, better control when using focus stacking, new user interface enhancements, an all-new single image workflow, and more. This new update also adds performance improvements, bug fixes, support for additional cameras, and new lens correction profiles.
Other deals on photo editing software: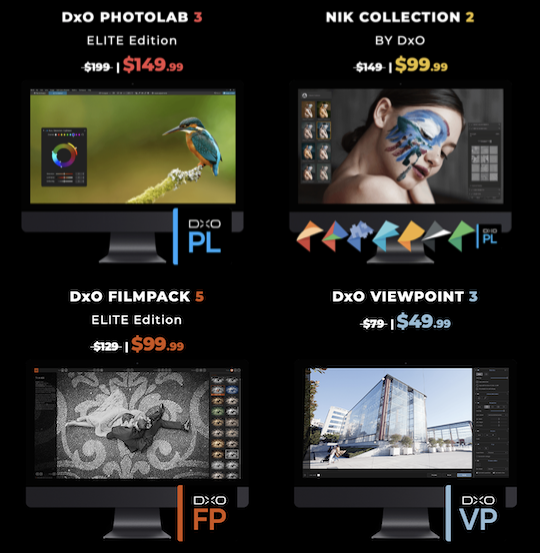 → DxO is offering up to 30% off on all DxO software (NIK Collection included) until March 31.

→ Two different Topaz Labs bundles are on sale.

→ The Franzis Photographer's Projects Collection is on sale for $39 (original price: $276, 86% off).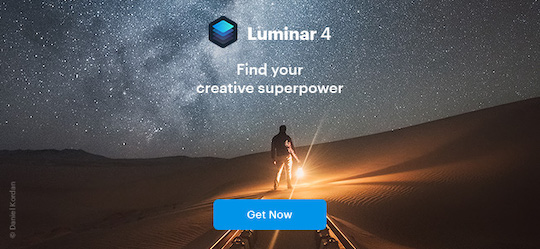 → Skylum Luminar special: use coupon code "LEICARUMORS" for an additional $10 off.