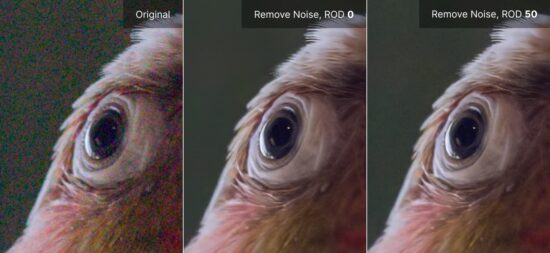 → Topaz Labs released a major new Photo AI 1.5 (version 1.5.1) – you can also get $40 off until August 18th. Additional information on the new version is available here.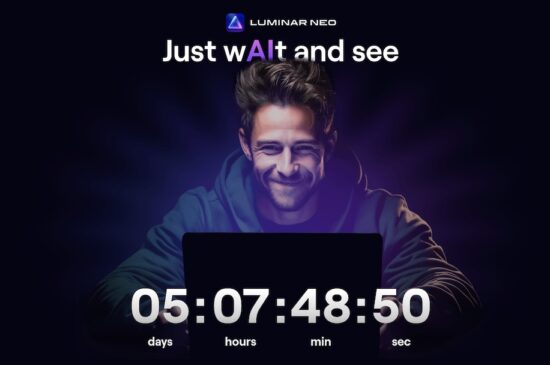 → Skylum will release a major new AI upgrade to Luminar next week.
→ Luminar Neo 1.12.2 released with bug fixes.
→ Exclusive deal: you can get 30% off Luminar Neo and the entire range of products with coupon code NR30 (valid until August 14th).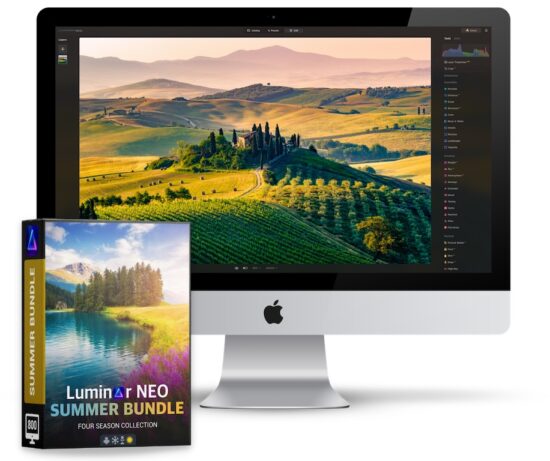 → New Luminar bundles from the Clever Photographer.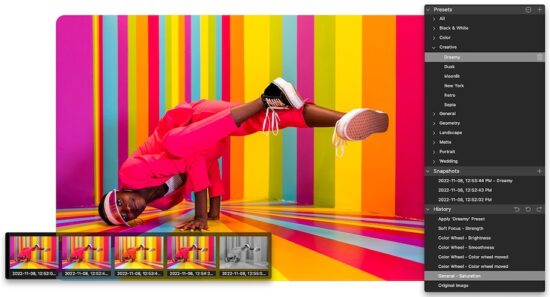 → ACDSee released Photo Studio for Mac 9.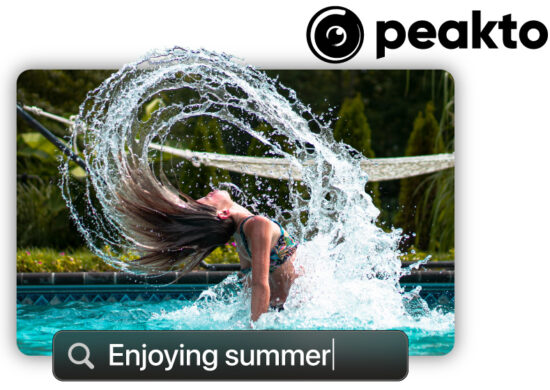 → Cyme released Peakto 1.8  with AI-powered prompt search.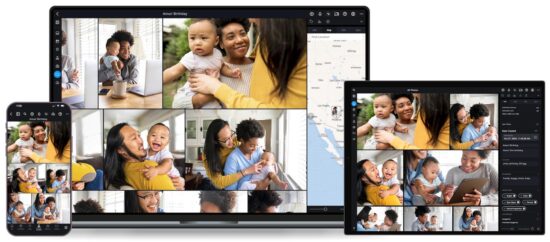 → Mylio Photos unveiled new AI tools that make finding a photo as easy as 3 clicks.
Via NikonRumors