Voigtlander Black Friday specials for Leica M mount lenses (available also at B&H):
Zeiss still has their mail-in rebates (up to $250) on selected Zeiss ZM lenses (more info available here).

10% off on all Leica Sport Optics

Leica M3 vintage replica camera tins: $10 off + free domestic and international shipping

NEW Leica M lenses sale at Tamarkin (exclusive, limited time offer).
Black Friday deals by stores:

Other Black Friday deals:
M0re deals after the break:

The Leica M trade-up program and the Leica M Typ 262 promo bundles are expiring at the end of the month.

Cyber sale week at the LFI Shop

Save up to 25% on ONA bags and books at Leica Store Miami. Also: 10% off Arte di Mano straps.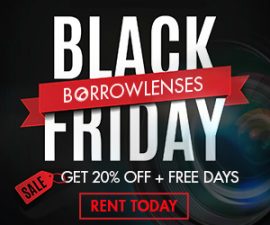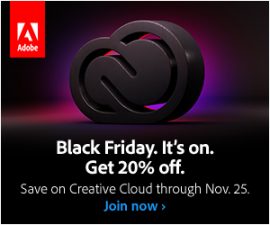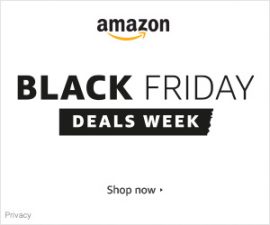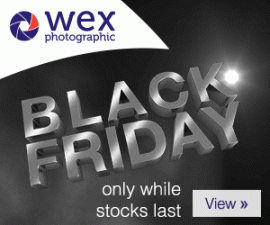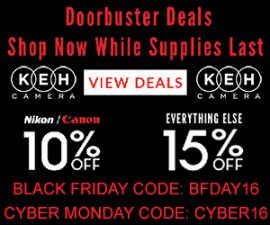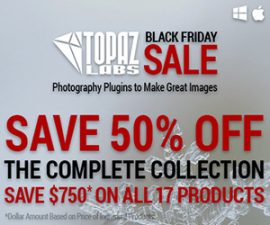 I will be adding more deals to this page as they become available. Additional Black Friday deals can be found here.